Testing your DNA
Summary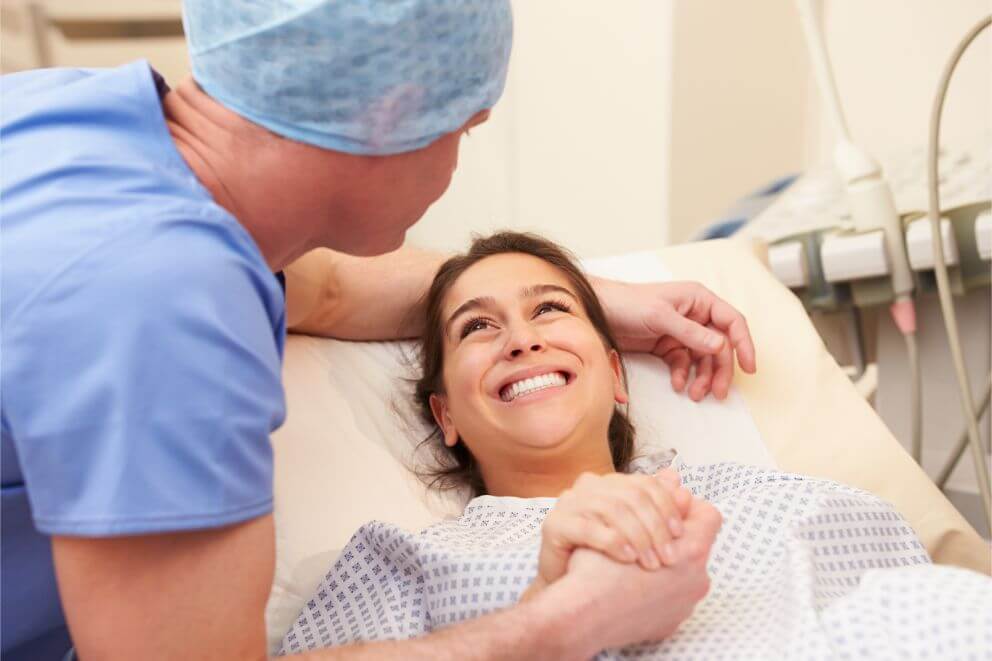 Article Name
Author
Publisher Name
https://fertilitygenomics.com/
Publisher Logo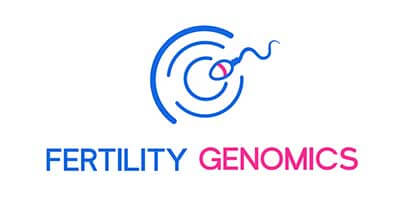 Await delivery of our discreetly packaged DNA testing kit.

Register the kit by entering the 10 -digit activation code on the collection tube.

Follow the instructions carefully to provide a saliva sample
(we will extract your DNA from this).
Return the sample to the sequencing laboratory in the collection bag and prepaid envelope.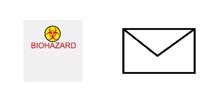 Wait for the notification email to inform you that your report is ready in your account.