Research Participation
We value your privacy and freedom of choice; therefore if you wish to participate in our research programmes, we require your consent. You are free to withdraw at any point.
Opting into our DNA research programme permits us to uncover more complex genetic associations to infertility. Learn more about how you can make a difference to the identification and causes of infertility.
See how our research improves insight into causes of infertility.
In certain circumstances you may be eligible to take part in our Sperm studies research programme which aims to demonstrate in vitro physiological impairment of sperm function for some genetic defects. Our research also involves testing of drugs to improve sperm function.
To participate in our research programme you must:
Be chosen by Fertility Genomics.
Be able to attend the research laboratory based in Scotland in person or discuss with your clinic about sending a frozen semen sample.
Contact us and see our research consent document for more details.
Summary
Article Name
Author
Publisher Name
https://fertilitygenomics.com/
Publisher Logo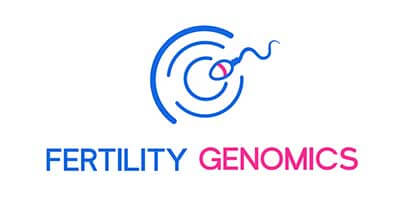 Contact Us