About Us
Who we are 
Fertility Genomics was formed by a team of dedicated experts in the fields of the physiology and genetics of reproduction.
Values 
We value integrity and clear communication with our customers. We value the trust that our customers place in us to deliver a quality and reliable service.
Motivation 
Our motivation is to provide people suffering infertility with access to the best scientific methods and information that can improve their chances of fertilisation success. We are passionate about discovering causes and treatments of infertility and commit a minimum of 5% of our profits towards basic research.
Ethics 
Sound ethical principles are at the core of Fertility Genomics. We require your explicit permission to keep your DNA for research. We fully understand the need for privacy and our saliva sample kits are discreetly designed to reflect this.
Summary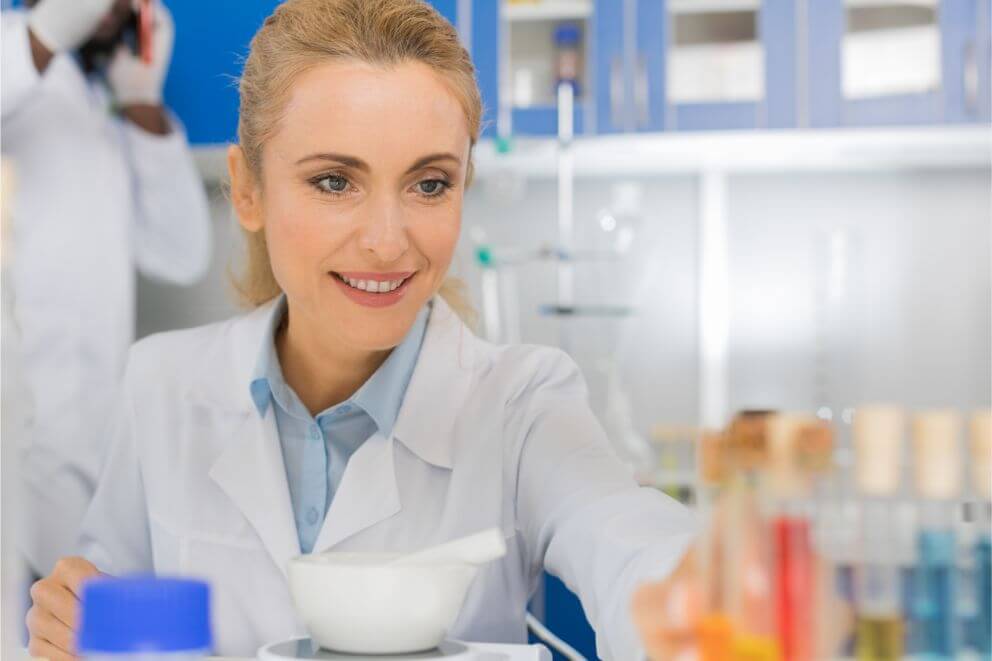 Article Name
Author
Publisher Name
https://fertilitygenomics.com/
Publisher Logo