What can your DNA tell you about your fertility?
Many cases of infertility remain "unexplained". However, thanks to our use of Next Generation Sequencing Technology, we can now uncover monogenic DNA errors which can be the cause of some of these cases of infertility.
Although IVF and ICSI are the two most common assisted reproduction technologies (ART), genetic errors which cause hidden molecular defects in sperm or eggs can also prevent them fertilising at IVF and ICSI.
Our "Fertility DNA" test examines specific regions of your DNA, which are necessary for producing normal functioning sperm and eggs (gametes), that are capable of coming together and fertilising. Knowledge of DNA errors, which impact the gametes directly, can give you an insight into the cause of your infertility and potential impact upon your ART procedure.
Learn about monogenic (in single genes) errors which cause infertility and failure of ART.
Learn more about how you can make a difference to the identification and causes of infertility.
Summary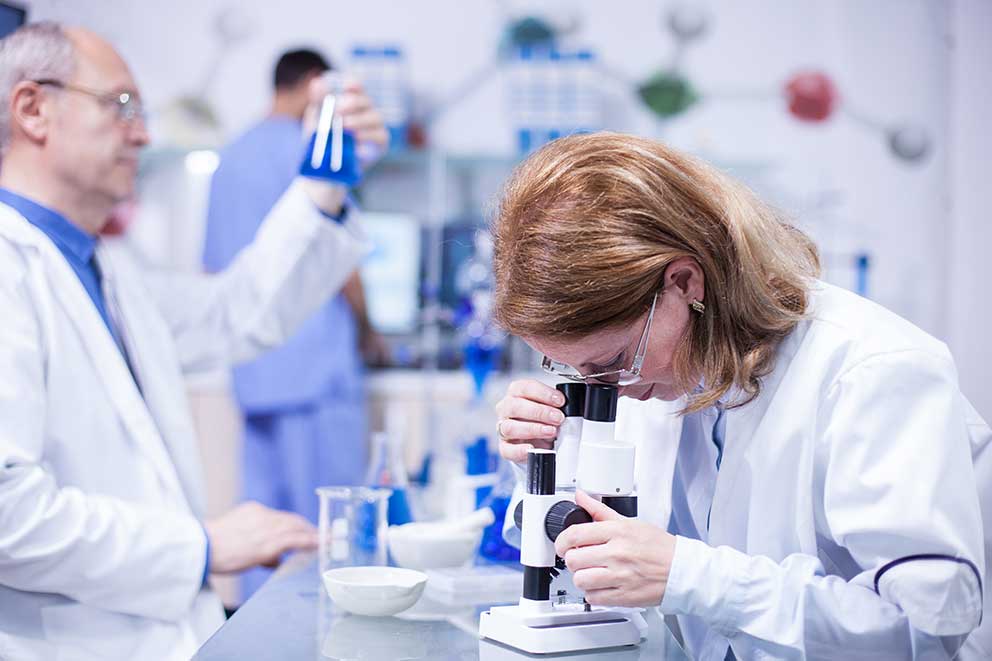 Article Name
Welcome to Fertility Genomics
Author
Publisher Name
https://fertilitygenomics.com/
Publisher Logo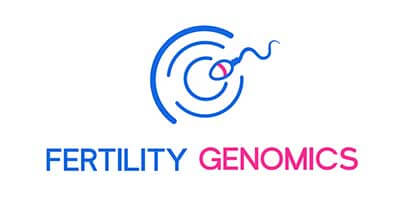 About Our Lab
Your DNA is extracted and sequenced in a laboratory that is certified through the Clinical Laboratory Improvement Amendments (CLIA) and accredited by the College of American Pathologists (CAP) to provide clinical grade sequencing to ensure the highest standards of people and processes to safeguard the highest quality and accuracy of testing.
Contact Us